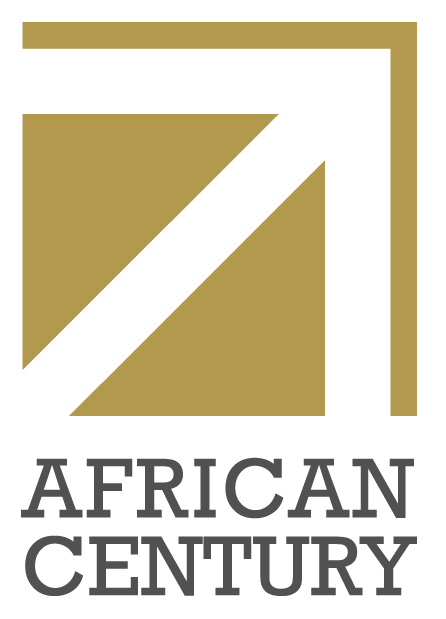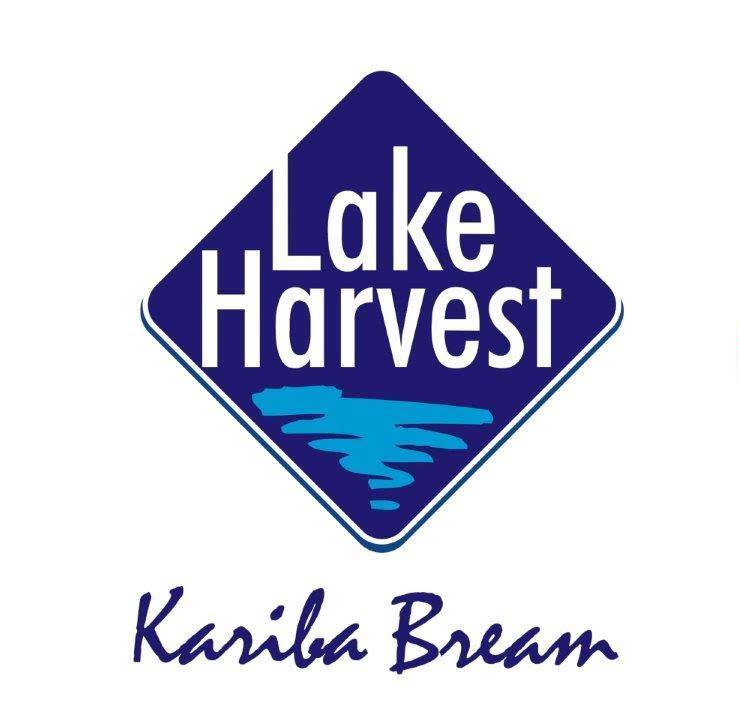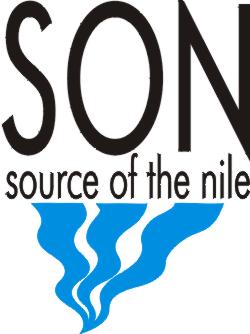 African Century Foods (ACF) is a fully integrated tilapia producer with its own broodstock, hatchery, grow-out and cold chain distribution, with a joint venture fish feedmill in partnership with Skretting/Nutreco. Farming activities take place in Lake Kariba, on both the Zimbabwean and Zambian side of the lake, and in Lake Victoria in Uganda. Group annual harvest volume is 9.000 tons. The major shareholders are African Century Group and the Norwegian State Investment Fund for Developing countries (Norfund). The production units in Lake Kariba are Lake Harvest Aquaculture (LHA) in Zimbabwe that has been operating since 1998, and Kariba Harvest Ltd. (KHL) in Zambia, which was started in 2012. The group has a third fish farm—Source of the Nile (SON) on Lake Victoria in Uganda.
Production Director— fish farms in Africa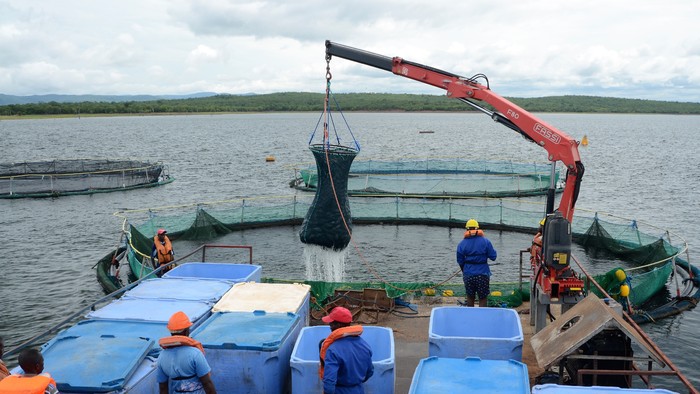 ACF is looking for a Production Director to help ACF become the lowest cost producer of tilapia in Southern Africa.
The Production Director will be responsible for all biological production issues on the two fish farms in Lake Kariba with production teams reporting to him/her. The Production Director will report directly to the Group CEO and will play a senior role on both fish farms' executive committees. The position will be based in Kariba, Zimbabwe. The candidate will also provide guidance on production issues at SON in Uganda.
Key responsibilities
Supervise production planning with production co-ordinators on land (broodstock and hatchery) and lake (grow-out), including improvement in data management

Fish health, biosecurity and R&D strategies and action plans for land and lake operations

Establish procedures and systems for monitoring fish performance and environment

Training of staff in disease prevention and treatment

Oversee water quality and recirculation systems

Fish health related protocols and production systems

Vaccination programmes and communication with vaccine companies, laboratories and external fish health resources

Procurement and application of ingredients for enhancement of fish health (e.g. probiotics, immune stimulants, etc.)

Oversight on feed quality and formulations in liaison with our strategic feed partner, Skretting


Genetics and broodstock performance with recommendations for improvements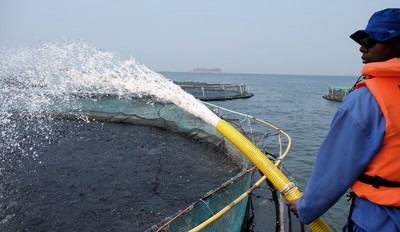 Qualifications
Experienced production manager with a track record of practical and viable fish farming

Formal aquaculture or fish health education




An extensive record from working on fish health and biosecurity

Management experience, creative and ability to work independently

Good skills in English, both written and oral




Structured, analytical with good communication skills

Adaptive and appreciation of different cultures

Honesty and loyalty
Conditions
Employment contract for a minimum 2 years period

Salary and benefits to be agreed based on qualifications and experience

Accommodation, health cover and transport provided



Job evaluation criteria
Productivity improvements such as growth rate, disease robustness and FCR

Hatchery productivity, e.g. fry per breeder

Improvement in generation survival rates at each stage – production stability

Production parameters that lead to a reduced cost of production per kilo

Reduction in unexpected events on biological production, e.g. impact of disease, water quality, etc.
Company web page: http://www.lakeharvest.com/
Contact persons:
James de la Fargue; tel: +263 772 145 060;
e-mail: jamesdlf@africancentury.com
Øystein Falch; tel: +47 924 63 001;
e-mail: omf@inocap.no
Lake Harvest Aquaculture video:
Chilean press writes about African Century Foods (ACF)
Salmonexpert in Chile writes in an article about the African firm ACF that looks to the salmon industry for production director for reducing the costs of tilapia production and increase volumes in a market with huge growth potential.